Internal Medicine Residency – Kent Hospital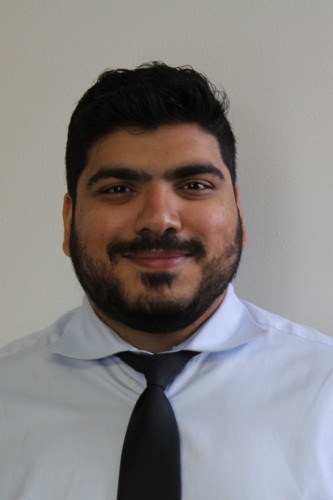 HOMETOWN:  Jamaica, NY
MEDICAL SCHOOL:  Touro College of Osteopathic Medicine Harlem Campus
UNDERGRADUATE SCHOOL:  Union College
WHY KENT HOSPITAL:
When I went through the interview process I knew I was looking for a program that had a great sense of camaraderie among the residents and supportive environment from the faculty. After I interviewed with Kent, I knew I found that program. I appreciated how close-knit and happy the residents were with each other and was impressed with their education during morning report. I'm also excited to explore Rhode Island and the food scene! I am confident that I'll receive excellent training at Kent Hospital and become a great physician.
HOBBIES & INTERESTS:
I play the drums and solve puzzles like Rubik's Cubes. I like watching horror movies, sitcoms, and stand up specials. I enjoy trying new restaurants.