Internal Medicine Residency – Kent Hospital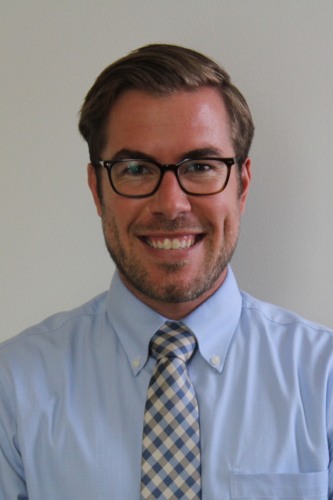 HOMETOWN: Newtown Square, PA
MEDICAL SCHOOL: LUCOM
UNDERGRADUATE SCHOOL: Connecticut College
WHY KENT HOSPITAL:
I chose Kent Hospital for residency because of the genuine happiness that I sensed at the program. I wanted a program that would challenge me academically, but also provides an atmosphere where I can feel at home, and Kent checked all of those boxes. This year was particularly difficult to get a feel for programs because interviews were virtual, but even over Zoom I could tell that this program truly provides a comfortable, yet challenging, family atmosphere, and I knew that I would thrive there. One resident earnestly told me that she has never been happier in her life, and that is when I knew that this is the right program for me.
HOBBIES & INTERESTS:
I am interested in travel and various cultures, and frequently explore different cuisines, music, and world history. I am an artist, working mostly with oil paint and sculpture, and a drummer (looking for a band, message me if interested). I love exploring new places and most recently traveled throughout the Southwestern U.S. while living on a motorcycle. For recreation I enjoy snowboarding, birding, hiking, dirt-biking, camping, soccer, and bee-keeping.