Internal Medicine Residency – Kent Hospital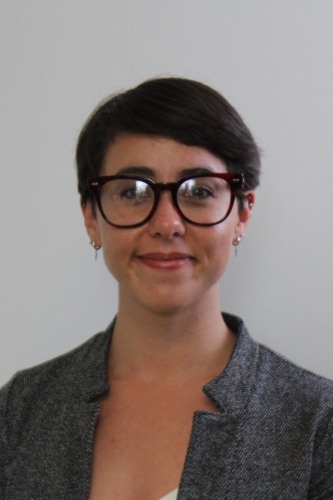 HOMETOWN:  Nicholasville, KY
MEDICAL SCHOOL:  University College Cork
UNDERGRADUATE SCHOOL:  The College of Wooster
WHY KENT HOSPITAL:
I wanted a residency program that prioritized education and residency development while also creating a friendly and supportive community.  A friend of mine in the year above me was accepted into the Emergency Medicine program, so when applying to residencies I asked her about the highlights of Kent. She told me that the leadership was unparalleled, that everyone really cares about your success, and that the people are warm, kind, and there for you when you need them. On interview day we had the opportunity to sit in on Morning Report, where I got to see Dr. Merolli teach the residents. Not only was she a fantastic and patient teacher, but it was clear she had the respect of the residents and that they felt comfortable asking questions. I knew I would thrive at Kent from that day on and would have the right people around me to make the next few years unforgettable.
HOBBIES & INTERESTS:
When the weather permits I love cycling, surfing, and hiking. On cold and rainy days I prefer playing video games, crocheting, reading fantasy, and baking.