Internal Medicine Residency – Kent Hospital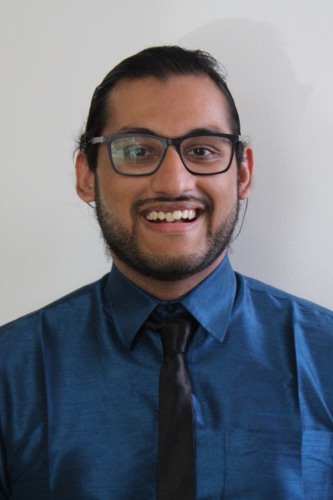 HOMETOWN:  Hesperia, California
MEDICAL SCHOOL: Touro University, California
UNDERGRADUATE SCHOOL:  UCLA
WHY KENT HOSPITAL:
Throughout the interview season, I looked for programs that combined a strong academic presence with a real sense of camaraderie between the residents. Though I felt several programs excelled at one or the other, it was not until my final interview of the season with Kent Hospital that I felt a program that expertly tailors to both. This became clear to me when I was able to virtually attend a morning report session where I was impressed by the breadth and depth of the teaching while the residents maintained a fun and inclusive atmosphere. As a lifelog Californian, it was certainly intimidating to rank Kent so highly having never been to Rhode Island but I was graciously welcomed by the faculty and residents and immediately felt like I was part of a family. I am looking forward to exploring more of my new home, eating a lot of lobster, figuring how seasons work and growing into a physician I can be proud of at Kent Hospital.
HOBBIES AND INTERESTS:
Talking about and playing video games, movies, comic books, amateur birding, trying out new foods and exploring new places.