Internal Medicine Residency – Kent Hospital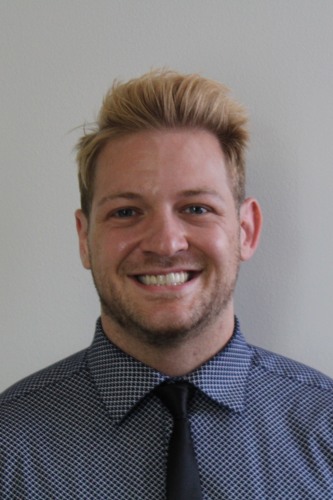 HOMETOWN:  Greensburg, Pennsylvania
MEDICAL SCHOOL:  Edward Via School of Osteopathic Medicine - Virginia (VCOM)
UNDERGRADUATE SCHOOL:  University of Pittsburgh at Greensburg
WHY KENT HOSPITAL:
For residency, I wanted an education that fostered academic excellence, but also strived to make its residents feel like family. After my interview process at Kent, I knew this residency program could provide that for me. The residents were happy and excited to come to work. After observing morning report, I saw they also fostered an environmental that was supportive and allowed residents to feel comfortable to share and ask questions. The leadership at Kent has shown that they are interested in teaching, innovation, and helping its residents achieve their career goals for the future.
HOBBIES & INTERESTS:
I enjoy reading fantasy novels and nonfiction science to encourage creativity, analysis, and innovation. On weekends, sometimes I play pick-up basketball and football with friends. I am also an avid runner, hiker, biker, and lifter because it helps me preserve mental clarity. Traveling abroad and to developing areas has become a passion of mine. While I've only been to four countries so far, I want to continue to travel to new places in order to provide aid to the poor and under-privileged, immersing myself in different cultures, and exposing myself to new challenges so I'm able to grow as a physician.