Internal Medicine Residency – Kent Hospital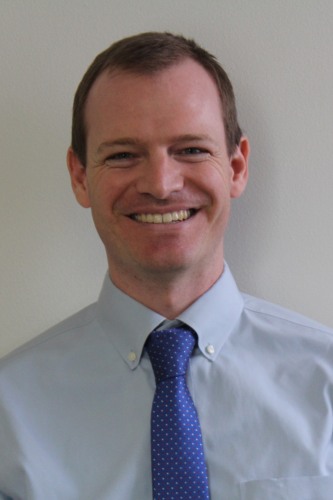 HOMETOWN:  Baltimore, MD
MEDICAL SCHOOL:  Lake Erie College of Osteopathic Medicine
UNDERGRADUATE SCHOOL:  Middlebury College
WHY KENT HOSPITAL:
I had a great experience speaking with residents and faculty during my interview day. The whiteboard session during the morning report was the most captivating and memorable of all the lectures I was able to (virtually) sit in on during my interviews. I also appreciated learning about the efforts to develop a population health track. In short, Kent Hospital was a place where I could see myself being supported and growing into my own as a physician.
HOBBIES & INTERESTS:
In addition to learning medicine, I enjoy drinking coffee, doing yoga, and basically anything outdoors.  Before medical school, I worked in environmental science ( including spending an incredible summer interning with Rhode Island Fish and Wildlife Service!). I hope to eventually combine my training in medicine and environmental science to help address health disparities and give more opportunities for everyone to flourish.