Internal Medicine Residency – Kent Hospital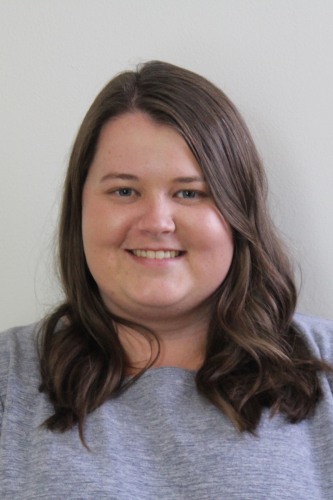 HOMETOWN: Chattanooga, TN
MEDICAL SCHOOL:  Lincoln Memorial University - Debusk College of Osteopathic Medicine
UNDERGRADUATE SCHOOL: University of Tennessee at Chattanooga
WHY KENT HOSPITAL:
With this interview season being completely virtual, the decision should have been hard, but this program's positivity and family-like environment radiated through the screen! Everyone with whom I spoke (including the other residents!) was encouraging, and I felt like I would feel at home here. Being from Tennessee, it was important to find a program where I could grow but still feel welcomed, and Brown University/Kent Hospital was the perfect fit.
HOBBIES & INTERESTS:
I enjoy playing with my corgi, George, being outside and going on walks, playing the drums, and planning holiday-themed parties.