Internal Medicine Residency – Kent Hospital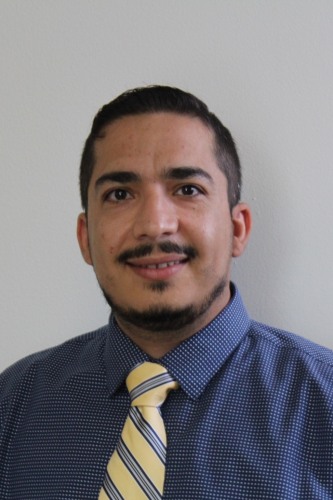 HOMETOWN:  Baghdad, Iraq
MEDICAL SCHOOL: University of Al-Mustansiriyah
WHY KENT HOSPITAL:
Kent Hospital is one of the established names in healthcare in Rhode Island and the entire New England area.  The hospital's vision and mission are inline with my personal values, including providing excellence in healthcare and maintaining a diverse and inclusive workplace for patients and staff. I chose this program because it is geared to ensure the best learning experience provided to their resident. I witnessed how happy the residents were during my interview.
HOBBIES & INTERESTS:
Soccer is one of my favorite sports to play, and to watch major professional soccer leagues. Basketball, tennis, and table tennis are also dear to my heart. I also like hiking and exploring new nature trails. Outside of sports, I like cooking and creating new recipes. I also enjoy listening to and playing music.