Internal Medicine Residency – Kent Hospital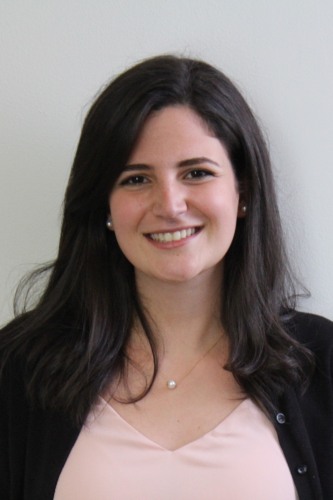 HOMETOWN:  Toronto, Canada
MEDICAL SCHOOL:  University College Cork
UNDERGRADUATE SCHOOL:  University of Toronto
WHY KENT HOSPITAL:
Having studied in a very friendly and welcoming country like Ireland, I wanted to complete my residency with a program that will afford me a strong residency training while also help me make lifelong friendships and relationships. I wanted to be part of a closely-knit program that would allow me to achieve those goals. The pandemic made it difficult to get to know programs without physically interacting with the residents there. Despite this, I was able to truly appreciate the resident camaraderie at Kent Hospital during my interview session, and even felt as though I was already part of the program because of how welcoming the team was! I knew the opportunities and exceptional training that Brown/Kent program provided would help me reach my full potential in Internal Medicine, and I am very happy to be part of the team.
HOBBIES & INTERESTS:
Trying out new food everywhere I go! ( I consider this a hobby), swimming, and dancing.  During the pandemic, I developed a new interest, which is great for mindfulness as well: paint by numbers!